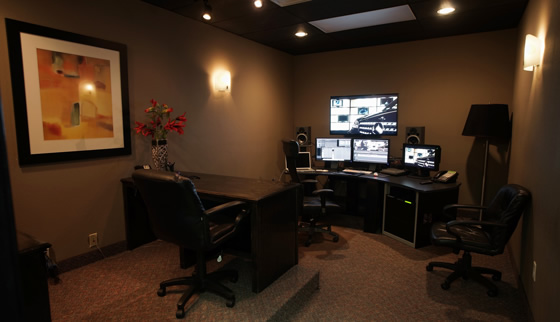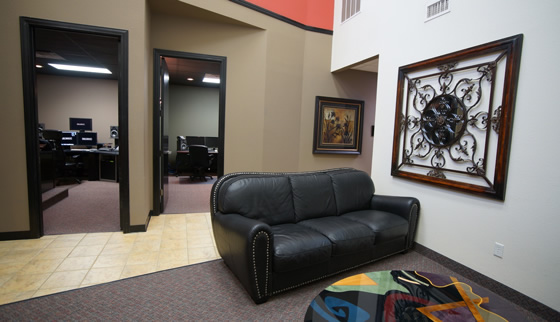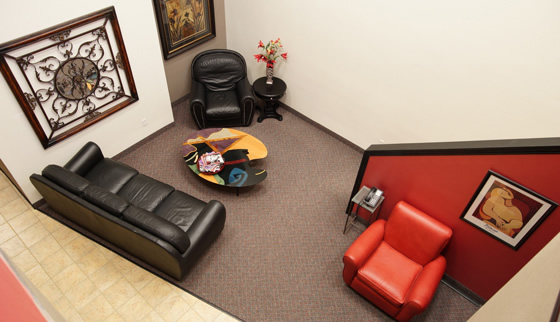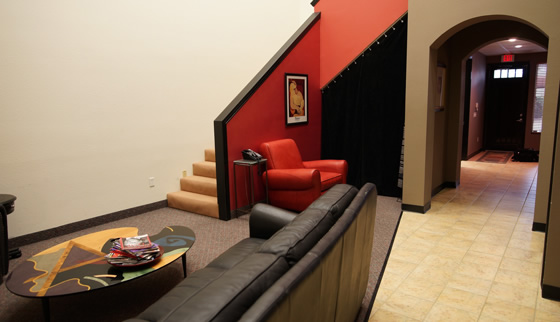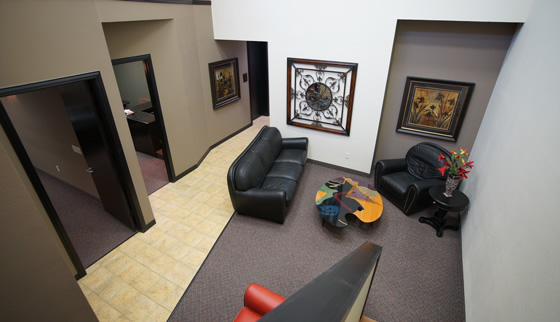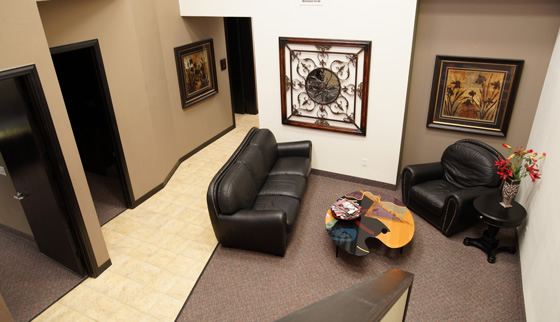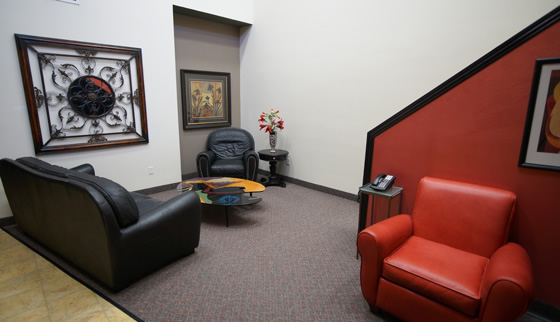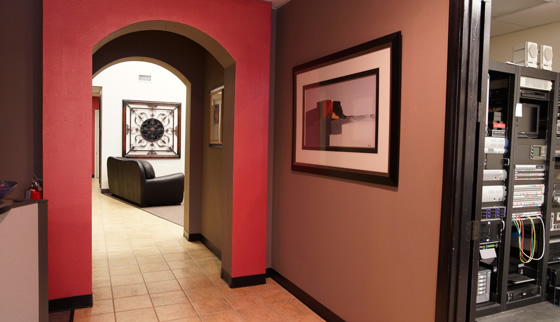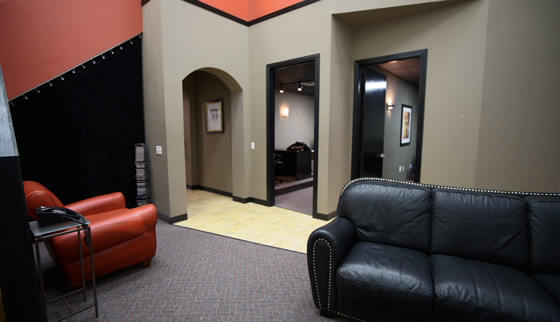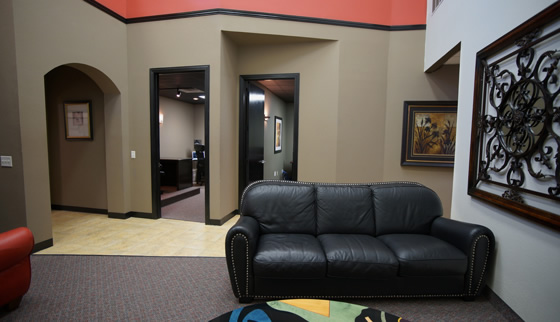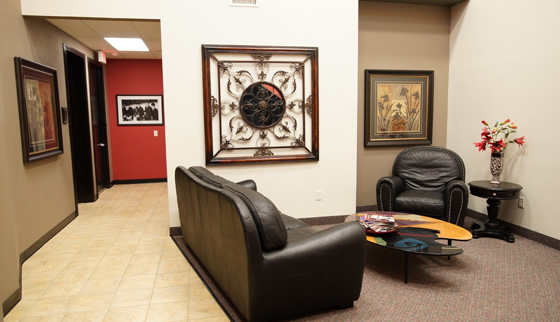 Roll With It is located a few blocks from the Dallas North Tollway on Plano Parkway one block west of Preston Road. Our 2500sf facility houses two Avid Suites. Edit One features a Mac based Avid Nitris and with all the trimmings. And Edit Two features Avid Media Composer 6.5.
Also housed inside is DB audio, a full service audio production production facility.
There is a conference room upstairs, a stocked fridge and plenty of coffees to choose from our single serve coffee machine.